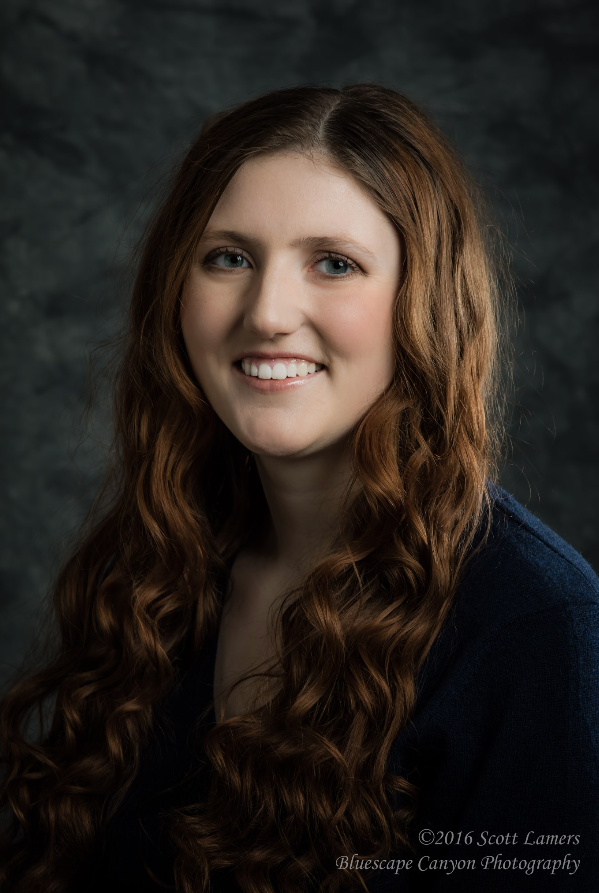 Gabrielle Hass, Mezzo-Soprano, received her Bachelor's in Music from the University of Wisconsin-Oshkosh, with emphases in Vocal Performance and Music Industry. She is currently attending UW-Milwaukee for her Master's in Vocal Performance. Ms. Hass's operatic credits include the roles of Nicklausse (Tales of Hoffman) Dido (Dido and Aeneas), the Fairy Queen (Iolanthe), and Cherubino (Le Nozze di Figaro), among others. She has performed choral works including John Corigliano's Fern Hill, Heinrich Schütz's Magnificat, and Beethoven's Choral Fantasy.
Ms. Hass has been teaching private lessons since 2015. Her other teaching experience includes three years of music tutoring, as well as Solo and Ensemble work with the Appleton, WI, school district. She is a member of the Milwaukee chapter of Student NATS (National Association of Teachers of Singing).
She writes professionally on this site and her Patreon. Check out her eBooks here.